Read All Day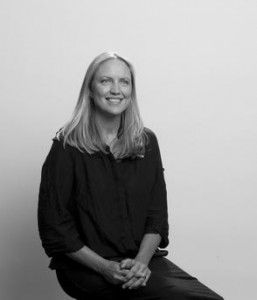 Nina Sankovitch has been an inspiration for me.  From October 2008 to October 2009 she read a book a day and wrote about it (intelligently and cogently) at her website ReadAllDay.  Here's what she says about why she did it: "I began my year in an effort to come to terms with the tragic death of my oldest sister, Anne-Marie, and to find purpose and meaning in my life. I called my year of reading The 365 Project."
I've sent her some books to read and she has given me lots of suggestions for books I have read, and in some cases then interviewed authors for Writerscast.  We've liked some of the same books, but judging from her site, she and I have very different reading interests.  Knowing that has helped me choose some new directions, which I think is a great way to keep from falling into a reading rut.
Meanwhile, Nina's year of reading adventure was discovered and written about by the New York Times and a number of other media outlets, and she even got a book deal.  Her book is called Tolstoy and the Magic Chair: My year of magical reading will be published in June by Harper.  I certainly plan to read it and interview her about it too.  I'm jealous and dumbstruck with admiration for what she has done.
Anyway, the reason I am writing about Nina is because she has launched a redesigned website that I think is worth a visit.  She is continuing to read and write reviews about books of all sizes and shapes – not every day of course, but more books than most people can read and write about intelligently.  Here's how she does it:
HOW TO READ All DAY
Always have a book with you.
Read while waiting.
Read while eating.
Read while exercising.
Read before bed.
Read before getting out of bed.
Read instead of updating FB.
Read instead of watching TV.
Read instead of vacuuming.
Read while vacuuming.
Read with a book group.
Read with your kid.
Read with your cat.
Read to your dog.
Read on a schedule.
Always have a book with you.
Thank you Nina!