Corinne Demas reading from "The Writing Circle"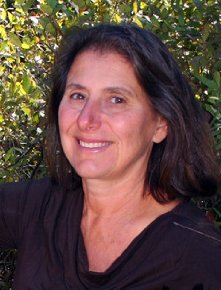 978-1401341145 – Hardcover – Hyperion – $23.99 (e-book edition available $11.99)
Writerscast is proud to present the fourth in a series of authors reading from their work, called AuthorsVoices.   I hope you will agree that hearing these works read aloud by the original authors adds to your experience of the writing.
I definitely enjoyed reading this novel quite a bit.  Corinne Demas is a very fine writer.  I think the word that comes to mind for me is "deft."  There are a number of characters here, all of whom are important, and the way the story is told reminded me of an ever tightening spiral, as we start from the seeming mundane outside and move ever closer into the lives of these people around a series of events that provides the structure of the book.  This is a very well put together novel.
Corinne Demas is a talented and accomplished writer – she's written adult novels, short stories, children's picture books and chapter books, a play and she writes poetry as well.  In addition, she teaches full time at Mt. Holyoke.
This selection from The Writing Circle should give listeners a good sense of the writing of a book I've been enthusiastic about recommending to readers.  My recent interview with Corinne is here at Writerscast.  And Corinne's own website will tell you much more about her and her excellent body of work.