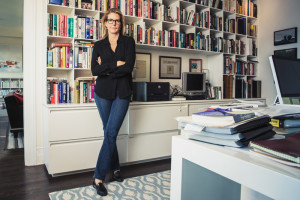 Witness to the Revolution: Radicals, Resisters, Vets, Hippies, and the Year America Lost Its Mind and Found Its Soul
9780812993189 – Random House – Hardcover – $30
I interviewed Clara Bingham about her terrific and important book, Witness to the Revolution for Writerscast.  You can listen to that interview here. When she was in the studio, I took the opportunity to ask her to read from her book as well. Here is that terrific selection. Of course if you like what you hear, you can buy the audio book and listen to the whole thing.
And if voices from the sixties is of interest, there is a wealth of such material online. There's a great collection of interviews with sixties era radicals and activists at Winthrop University, for example, and much, much more to be found and heard.